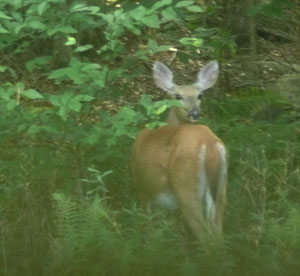 The Swinging Bridge Property Owners Association invites property owners around and near the lake to join this worthwhile organization. Why should you join SBPOA? Here are seven great reasons:
We keep annual membership dues affordable and use them to keep you informed via this web site, email notices, and the annual SBPOA meeting held each summer.
Dues can be used to pay legal fees in the event of litigation on behalf of the property owners.
We have more leverage when communicating with local government agencies and with Eagle Creek (the lake owner) when we speak as a unified group, and the SBPOA is recognized by those entities.
You will have access to Classified Ads, Billboard Announcements, and other member-only sections of the web site.
You will have access to a password-protected page with meeting minutes, newsletters, etc.
You will feel connected with your neighbors and other members.
Our organization is concerned about protecting our environment, our safety (on and off the water), and our property values. There may be opportunities in the future for members to attend boat safety sessions, organize clean-up campaigns, or beautification projects.
Please feel free to complete a SBPOA MEMBERSHIP APPLICATION. Open the PDF form (HERE), complete, print and mail the form with your $50 dues check to SBPOA (address below).
We look forward to hearing from you!