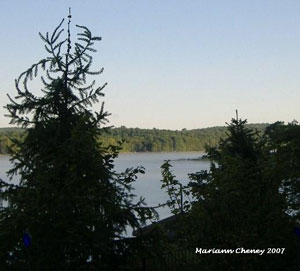 We believe that keeping your personal information secure is one of our most important responsibilities. We completely restrict access to personal information about you, and will never transfer your personal information or email address to anyone or any company. We safeguard your personal information, to established security standards and procedures, by maintaining physical, electronic, and procedural safeguards for the information.
Your personal information will never be sold or given to anyone or any company. You will never receive any unsolicited email from transacting business with us.
It is our standard practice to contact you either by email (provided by you) or by U.S. Mail (address provided by you) regarding issues related to the Swinging Bridge Property Owners Association.
If you have any questions or concerns about our privacy policy, please contact us via our Contact form. Thank you.